INTERNATIONAL STANDARD CERTIFICATION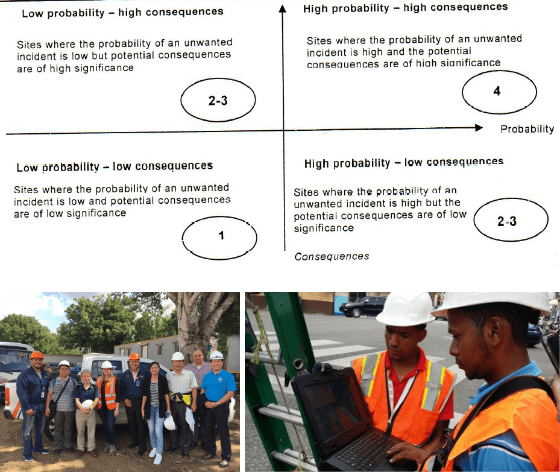 IEC 62676/UL827B/UL2900 Provide safety vheck for enterprise, campus and public area.
According to IEC 62676, system has 4 Security Grade 1、2、3、4.
We provide system check service for surveillance system and tell you how to improve. After improvement, we can help you get international certifiate like IEC 62676.
Yield Rate and Maintenance Management
System management will become worse without maintaining. We provide maintenance management according to IEC 62676 / UL 827B. Reduce the risk and raise yield rate.
We provide:
Intersection System Check
Remote Control
Technical Maintenance
Recording
Device Correction
System Update
Device Status Check
Warranty
Cyber Security
Internet give us convenience, and risk. We check our system according to UL2900, enhance cyber security.
We provide:
Test cyber security according to UL2900.
Assist our customers to get UL2900 certificate.
Assist our customers to improve cyber security.
Cyber security training.