PUBLIC CONSTRUCTION SAFETY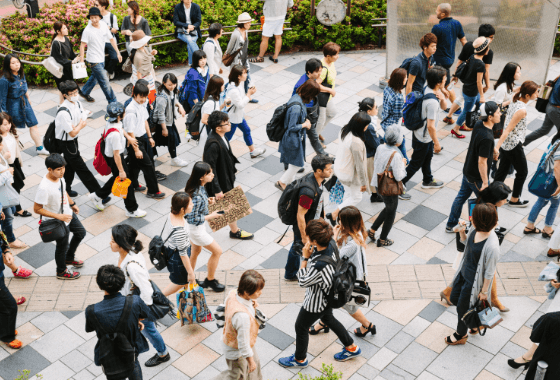 OPERATIONAL REQUIREMENT:
Public contraction is a wide area and complex environments. We'll help you to assess operational requirement and risk step by step, to act with below 9 common crimes.
Theft/ Shoplifting
Public Safety
Flow of customers/Crowds
Unauthorized Entry
Anti-Social Behavior/ Vandalism
Fraud
Assault
Break In
Delivery
USE 8 STEPS IN PROJECT LIFE CYCLES
C-LINK controls projects into 8 steps:
Risk Assessment
Operational Requirement
Site Survey
System Design
Test Plan
Installation/ Commissioner
Documenting/ Handover
Maintenance
DEFINE PURPOSE TO EACH CAMERA:
It's important to make sure camera purpose to get useful images for court evidence. C-LINK can help you clarify your purpose into 6 categories:
Monitor: Wide Area
Detect: People Flow
Observe: People Behavior
Recognize: Which people
Identify: 100% Recognize
Inspect: 100% Confirm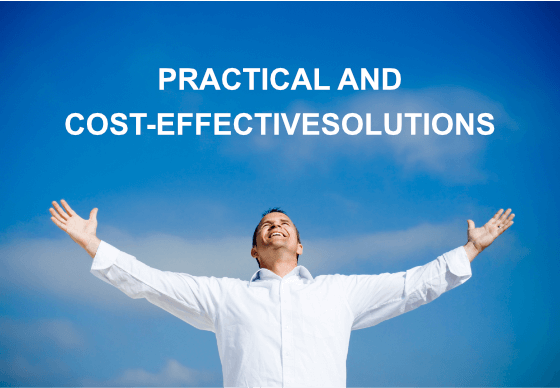 TOTAL SAFETY IN PUBLIC AREA:
Video Surveillance needs to meet operational requirements.
Area not be covered by video, it needs to adopt other alarm systems, such as:

Alert Light/ Sign Sub-systems
Barrier Sub-systems
Intuition Sub-systems
Add more cameras

Total safety should be:

Control al risks with known/unknown issues.
Visible warning solutions to prevent criminals.
Reliable and useful videos for court evidence.
SERVICE WE PROVIDE:
Surveillance Products
Surveillance System
Risk Assessment
Project Planning/Building/Maintenance
Management Platform
Intelligence Analysis
International Standard Certification